direct primary care
never sounded
so

good.
doopl is the nation's business-friendly DPC network.
We're doing healthcare differently, offering access to more providers, and meeting more of your everyday primary care needs, all at competitive, flat rates.
(DO•pull),
/ˈdu.ple/
A sensational spelling of "duple" and, not coincidentally, a sensational DPC network, or,  picking up the pace of something; eliminating unnecessary beats and simplifying a song down to just two beats per measure. We think of it as marching to a different beat.
With or without traditional insurance, visits to a healthcare provider can be intimidating, expensive and confusing for
employees.
Whether
they're
paying out of pocket or keeping track of copays and deductibles, it's not fun.
But it doesn't
have
to be that way.
doopl
helps employers give their employees access to a more robust, flexible healthcare network, and a membership can be offered standalone, for employers that don't currently offer health insurance, or as an affordable, strategic supplement to traditional insurance plans.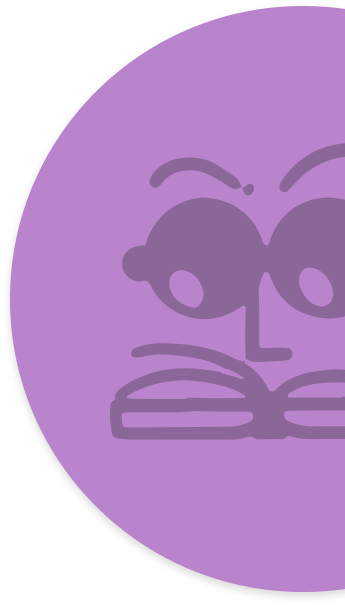 is doopl right for

you(pl)?
When you're a doopl member, around 90% of typical primary care services are covered without additional copays or deductibles. DPC works great on its own, but it's also great when paired with traditional health insurance.
a dpc network that works harder.
We're constantly expanding the
doopl DPC network
across the U.S., but we're not everywhere yet. Check our coverage to see if there's a provider near you, and if there's not, contact us. We're real people, we listen, and we're always open to contacting doctors, clinicians, and other providers in your area to get them on board with doopl.
Direct Primary Care is a model we believe in, but select specialty services, brand-name medications, and major surgeries can still be cost-prohibitive without a traditional health insurance plan.
Sign up for doopl to help save money and headaches when dealing with up to 90% of your day-to-day primary care needs, and keep your traditional health insurance, or at least a high deductible health plan (HDHP), to help cover the big stuff.